ONE DANCE SAFARIS
Unbeatable Experience with One Dance Safaris
Since the inception, this company has made its name as the travel company signifying reliability and quality, a benchmark for the people, who like to travel in complete assistance and also want to rely on discreet and constant assistance. By successfully operating in the medium-high end of the travel industry, we have won the confidence of a highly demanding and exclusive client base.
EXPLORE GREAT PLACES
Popular Packages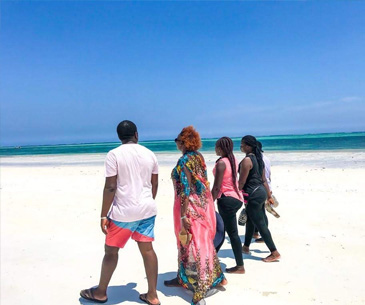 A journey of spectacular landscape overlooking the great rift valley . . .


One dance popular Destinations
Best selling safaris
Just like that one more unforgettable, insatiable dance, our African Safaris will get all your senses come alive. Our holiday packages will keep you present as we explore our exclusive remote destinations, rich in biodiversity and stunning sceneries.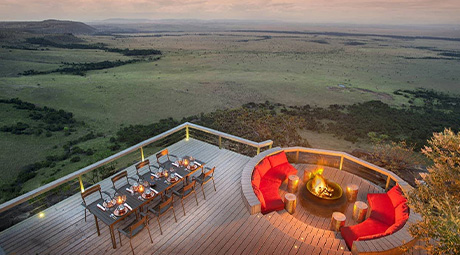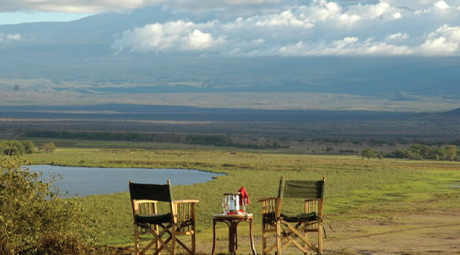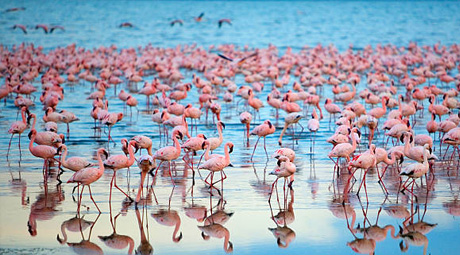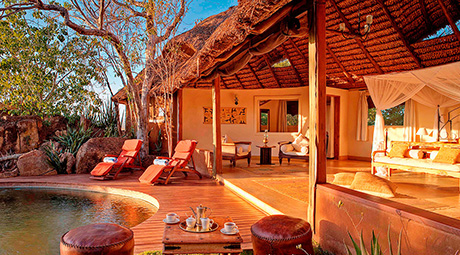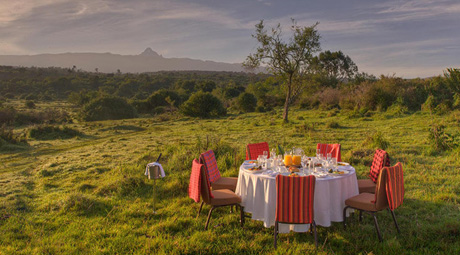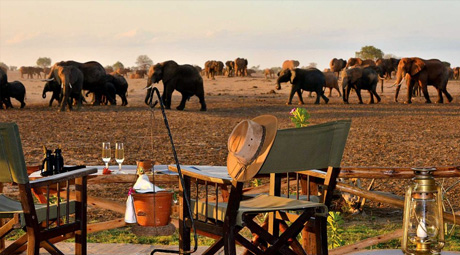 EXPLORE GREAT PLACES
Our Partners